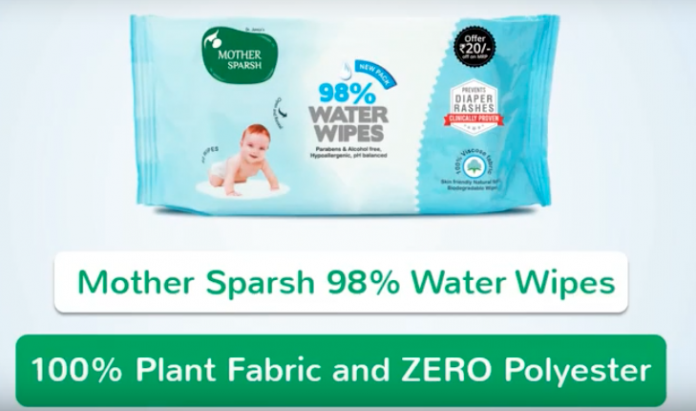 Are You A Baby Wipe Addict? Beware Of the Hypo Allergic Wipes
Baby wipes has become an important essential to live without for every mom. Almost all the baby wipe brands assure their products to be safe on Baby's tender skin, but not all brands keep their words. They boost out for their products to be ''As Good As Cotton and Water'', but they fail to serve any of the qualities. Nowadays it has become very necessary to turn over the product and carefully look through the ingredients before applying it to baby skin.
Water Based Wipes Are the Best
Mother's put a lot of thoughts in choosing the best for their babies, but is sometimes disappointed from the product result. Hence when it comes to choosing the best for your baby it is always advisable to choose water based wipes and avoid the chemical based wipes. Baby's skin is much more sensitive that the adults and are prone to allergies and skin infections. It is much more discomforting when you get to know that some of the wipes contain chemicals which you will never want to apply on skin.
Here are certain ways by which you can test your own wipes and get to know whether it is safe for the little one.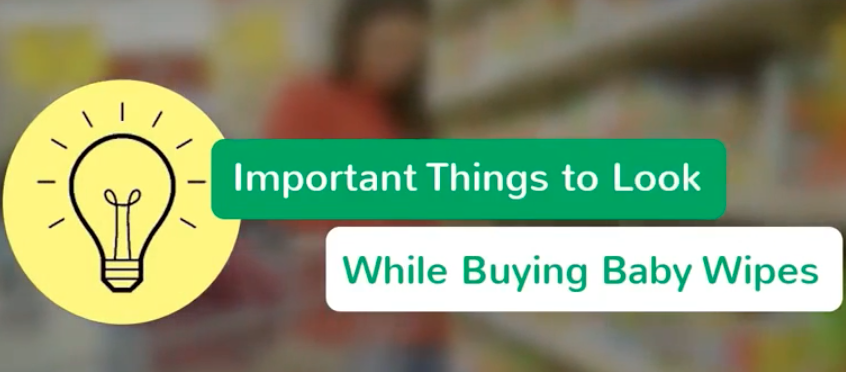 Polyesters Promising Wonders on Skin
Synthetic petroleum based fibers promise to show wonders on skin by taking the help of harmful chemicals. A material used for making plastics can never do wonders on skin. Baby wipe's made out of the same material assures that their product is ''As Good As Cotton and Water'', whereas a water based wipe should contain at least 99% of water. Observing these factors carefully can bring in a huge awareness and help mom's to choose the best for baby.
Choosing the best from the wide range of polyester wipes is no more a big deal. All you need is a burning candle and a baby wipe. To start up with the test it is necessary to burn a piece of wipe and examine the smell carefully. If a foul smell comes (the smell which usually comes after burning a plastic), then the wipe must be made up of polyester. On the other hand if you observe a burning smell of cloth, then the wipe is chemical free and has no polyester. This simple test helps you choose the chemical free wipes for your baby.
A careful study and proper examining can always give you 100% result. Likewise another way to save your little one from rashes and irritations is to burn the baby wipe you are sticking to and observing the fabric. If the burning the wipe leaves no residue and it turns into ashes, then the wipe you are sticking to is not harming you baby. But if there is a residue left after burning, it is high time you switch over to water based wipes – Mother Sparsh.
Hence it is advised by many dermatologists to choose products for babies only after looking through the ingredients carefully and avoid wipes which have deodorizing agents as such agents may cause irritation to baby skin.