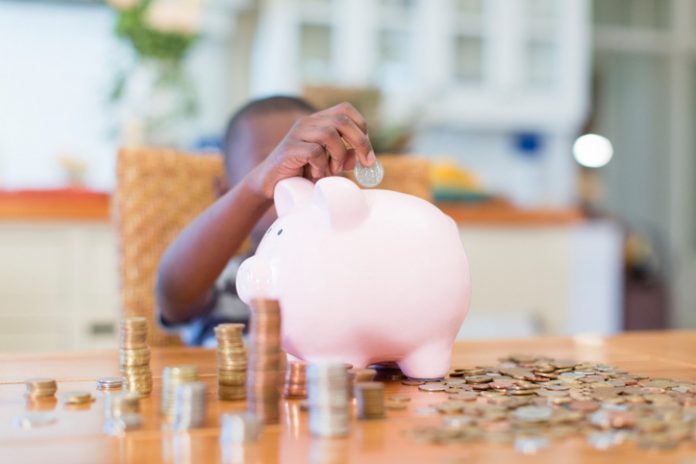 Childhood is the time of life when a person learns valuable lessons in life. Management or behavioral skills, good habits learnt during childhood last forever. That is why many parents open a savings account for their child to teach the importance of saving in life. A savings account acts as a financial literacy tool for your child by providing them with a mean to save their money from a young age.
As children under the age of 18 are legally considered as minors, you have to open a kid's savings account for them. You have to manage the activities like withdrawals and deposits on your child's behalf till their 18th birthday. The bank officially removes your name from the account, when your child turns 18.
The process to open a savings account for your child
You need to have your own savings account at a bank you are willing to open your child's savings account.
Visit your bank to obtain the form for opening the account.
Fill the details of your child as the first account holder and you as a joint holder.
Submit self-attested copies of necessary documents and your signature proof because legally minors are not allowed to sign any documents.
Following are required documents,
Identity proof: Voter's ID, Driving License, PAN Card, Passport, Aadhaar Card
Address proof: Bank statement, Voter's ID, Driving License, PAN Card, Passport, Aadhaar Card, Bank passbook
Signature proof: Passport, PAN card, Driving license
While opening a savings account for your child, you also need to submit a birth certificate of your child that act as minor age proof.
You also need to establish the relation between you and the minor.
You also have to submit passport size four photographs of your child and you along with all documents.
Some bank also asks parents/guardians to fill separate forms.
After the submission of documents, banks ask your signature for future transactions.
Once the documents are verified, the bank creates the account of your child and hand-over you all bank account documents like passbook, cheque-book, etc.
What are the fees required to open a savings account for your child?
Banks generally charge fees on a savings account, which depends on the type of account. For example, the fees and charges on Kotak Mahindra Bank's junior savings account for children differs as per the variant. Every bank has their own guidelines to decide the fees for savings account for minors. Therefore, you should contact your bank to know the details of charges and fees applicable to the savings account before opening one for your child. A savings account can be one of the best gifts for your children. However, your work does not end. You also need to encourage your child to develop good savings habit for their future.