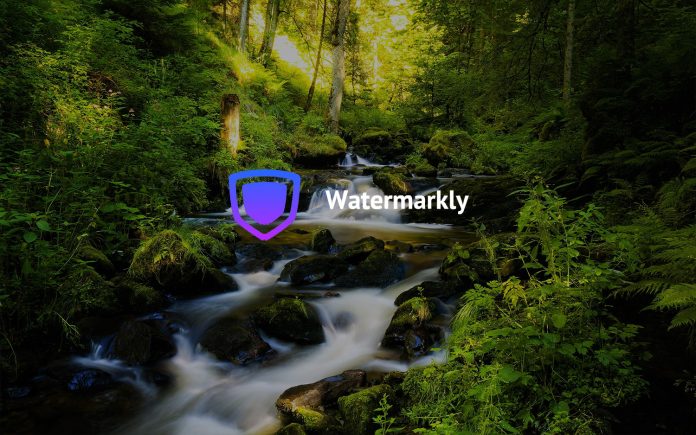 Have you ever worried about your webpage speed that is impacting SEO rankings? What can be the reason of a poor page speed? In most of the cases, its heavy images used on a webpage. You need to upload lightweight images in order to make your page load quickly. Though it is not the only reason, it's still one of the reasons for a slow loading webpage.
What if I talk about a tool that is that can help you compress images and resize them with ease? Watermarkly is a stunning tool that allows users to compress JPEG files and even resize them with perfection. Not only it resizes your images, you can even watermark your images using this stunning tool. Add custom watermarks with logos and text right from your browser. It even supports batch watermarking. You can watermark 50 images in less than 5 minutes. Isn't it interesting?
Let's explore how JPEG file compressor and resizer works.
How to Compress JPEG File with Watermarkly?
Open the Watermarkly compressor on your browser.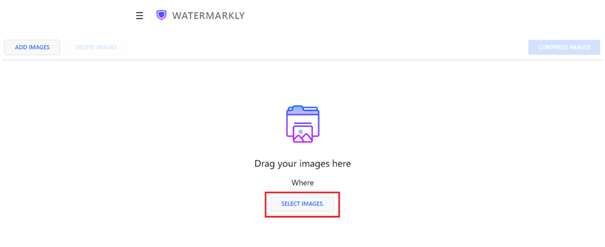 Now, click on 'SELECT IMAGES' option. Choose the image(s) you want to compress. Once you are done with the selection, click on "COMPRESS IMAGES" option on top-right. You can add or delete the image(s) as per your preferences.

A popup will appear asking you about the quality of image. You have to choose from one of the options and then click on "COMPRESSER LES IMAGES" button.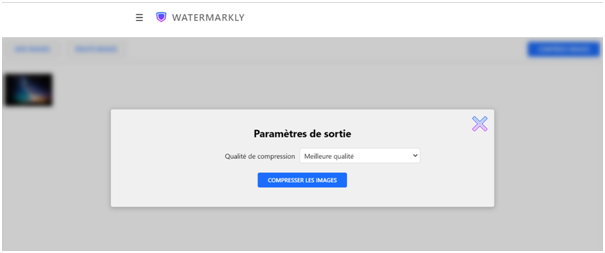 Once you press this button, the compression starts and image(s) gets compressed really fast.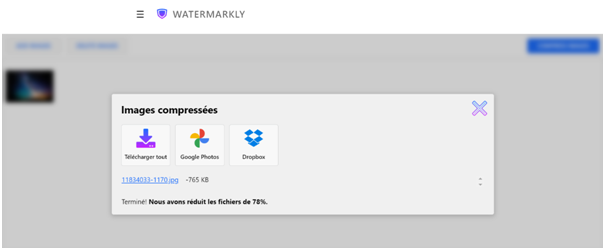 As you can see the images has been reduced in size by 78%.
You can now choose the location where you wish to save the image. Once you do that, the image gets saved in your preferred location.
This is how Watermarkly JPEG file compressor works. Here is the brief on how Watermarkly Resizer works?
How to Resize JPEG Images Using Watermarkly Resizer?
Open the Watermarkly Resizer on your browser.

Click on 'SELECT IMAGES' button to select the images to resize. Choose from where you wish to upload the image(s) to get resized. You can add or delete images as per your convenience.

Once you are done, click on 'RESIZE IMAGES' to resize it. A popup will appear.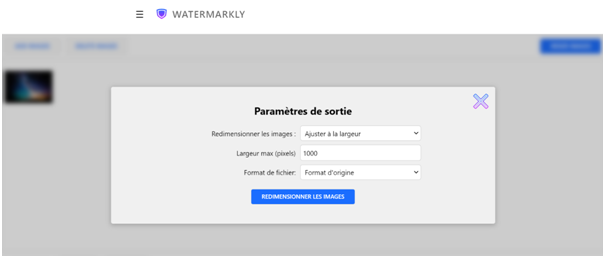 Select the dimensions, largest pixels to be used in the images and the image format. Then click on "Resize Images". The software will start resizing it.
Once resized, you will get a message in popup and then you have to choose where to save that image.
Privacy and Safety
It's a complete online tool. You don't have to install anything on your system. It will work on your browser and will not require any software installation on your PC. It boasts that it doesn't store the photos or JPEG files of the users and they will never get access to these photos. Watermarkly establishes extremely secure connections and your data stays secure with it.
Its desktop version is also available for people looking to watermark or compress more images. Around 50,000 images can also be watermarked at same time using Watermarkly. For this, you need to have the desktop app as 50,000 images will take time to get uploaded.
Pricing
Watermarkly is a free web-application. You can watermark photos in batches of up to 10 images with the free version. The limitation of free version is that it will place "Protected with Watermarkly" logo in addition to your watermark and it doesn't include desktop companion app.
Watermarkly offers three different feature sets. All its plans remove Watermarkly logo and include desktop companion application. You can watermark 50,000 images at once. Also, all the upgrades come with 30-days money back guarantee.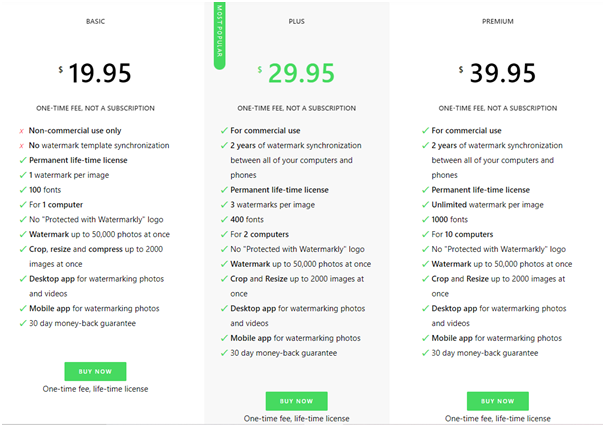 The Bottom Line
Watermarkly is a perfect tool for those looking to watermark, resize, or compress their images faster. It gets the job done in real-time and ensure user satisfaction. Everyone admires the awesomeness of this tool. Try it today.