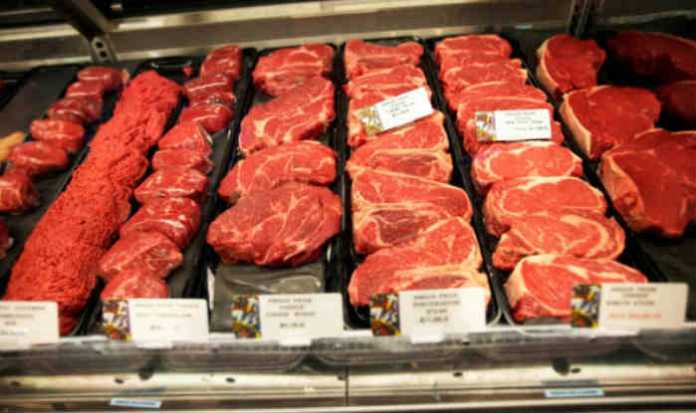 The Supreme court on Thursday declined to meddle in Bombay HC order lifting ban on sale of meat during Jain celebration season Paryushan.
A bench of legitimizes TS Thakur and Kurian Joseph objected over the manner in which the boycott was being enforce saying that it can't be constrained down individuals' throats.
The bench said that the authority ought to be tolerant towards individuals contradicting the ban. The bench was hearing a petition filled by a religious body challenging HC order on lifting the ban. The candidate battled that non-violence is the cherished dream of our constitution and it likewise incorporates towards treatment to animals.
The bench agreed that compassion towards animals is developing over the world but any restriction or any ban on sale can't be constrained on peoples.
"It is happening throughout the country and world. Spirit of tolerance is very important and it has to be inculcated in society through reform and in a subtle way" the bench said
"Compassion should not be there only during festival. It has to be shown throughout the year", the SC bench said.